Minister under the Office of the Prime Minister Carmelo Abela said that as soon as he was given the task to oversee social dialogue, he called on MCESD to be more pro-active in its operations. He was speaking during an MCESD meeting this morning on the reports compiled by the MCESD working groups.
The themes discussed today are Fairness, Productivity and Innovation, Short term Recovery Measures, Fiscal Stability.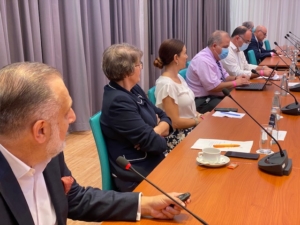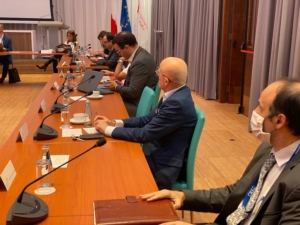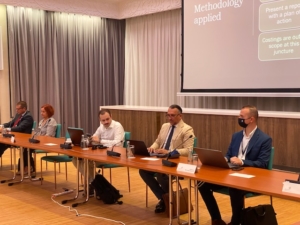 MCESD had immediately set up working groups, comprising of social partners who are also members of the MCESD Council, to work on themes that interest all social partners. The working groups also comprise of researchers who are experts in various fields.
The Minister also said that today's MCESD meeting shows that it is moving in a new direction and is being pro-active.
Minister Abela said MCESD is making sure that the reports compiled by the researchers of each working group are not just there to be looked at by those who are handed the reports but to review and eventually implement the proposed measures and to take up the recommendations.
Mr Etienne Caruana, Census Officer, from the National Statistics Office (NSO) gave an in-depth presentation to social partners on the Malta Census of Population and Housing 2021 whereby a counting process of every resident and dwelling in Malta and Gozo is conducted, The NSO will collect, analyse and publish all results in relation to the Census.
https://mcesd.org.mt/wp-content/uploads/2021/10/IMG_4019.jpg
1512
2016
duncan
https://mcesd.org.mt/wp-content/uploads/2022/10/NEW-MSCD-LOGO-merged-300x212.png
duncan
2021-10-06 08:52:26
2021-10-06 08:52:26
Working groups: Minister Abela says MCESD is becoming more proactive