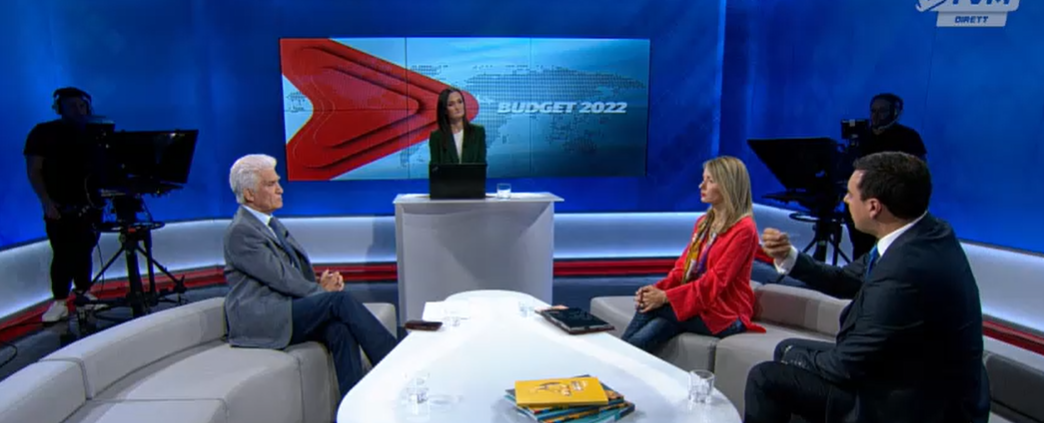 During a live Pre-Budget discussion on the national broadcasting station this afternoon, MCESD chairperson James H. Pearsall, who formed part of the panel discussion
prior to the Budget speech by Finance Minister
Clyde Caruana,
explained that the COLA mechanism will soon start to be discussed, even within MCESD.
He explained that COVID thought us a lesson where neither the employers nor he employees emerged as winners. Both employer organisations and employee representatives such as trade unions and even Civil Society, need to pull the same rope when it comes to the new COLA mechanism so that employers and employees are safeguarded. Both employer organisations and trade unions (representing employees) need to see how they will be affected and ensure that the interests of employees are protected and vice-versa. 
The discussion on COLA comes after the Finance Minister revealed that the Government will be unveiling a new mechanism during today's national Budget speech.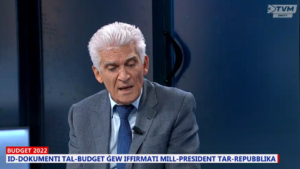 Dr Stephanie Fabri, an economist, lauded MCESD's work in terms of the working groups that were set up. The working groups comprise of expert researchers from different fields who conduct research and present reports with recommendations to the Government through MCESD. In turn, all ministers are being urged to look at the reports and take into consideration the recommendations put forward by the experts.
The MCESD working groups also comprise of representatives from employer organisations and trade unions. The reports were presented during an MCESD meeting held earlier this month in the presence of Minister under the Office of the Prime Minister
Carmelo Abela
, who is also Minister responsible for Social Dialogue.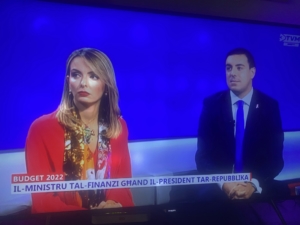 Dr Fabri cited the four-day week proposal as an example whereby although it was proposed during an MCESD meeting by a social partner, it didn't mean it was going to be implemented or put to practice some time soon but such proposals help trigger the start of a discussion on the topic. She was referring to the fact that certain measures proposed or discussed don't depend on MCESD to be implemented.
Mr Pearsall  spoke about productivity and said that productivity didn't mean that workers needed to work more than they are supposed to as that is the wrong perception if so. He also said that it is high time that we don't ask what the next step is but do what is right: "We should all roll up our sleeves and face the challenges ahead."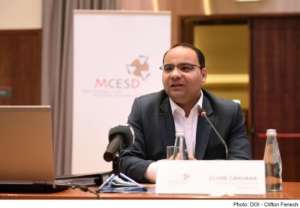 During the COLA initiative announcement, Minister Caruana had said that it was time for Malta to move to a new mechanism where the Government helps those with a low income. On this announcement, Mr Pearsall said that some people are suffering more than others and it was the right step that low-income earners were being given priority by the Government.
https://mcesd.org.mt/wp-content/uploads/2021/10/pearsall.png
483
1044
duncan
https://mcesd.org.mt/wp-content/uploads/2022/10/NEW-MSCD-LOGO-merged-300x212.png
duncan
2021-10-11 15:36:04
2021-10-11 15:36:04
Pre-Budget: MCESD Chairperson says need for all social partners to pull same rope on COLA