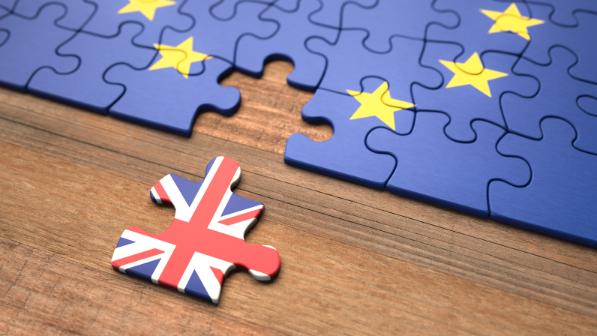 A number of MCESD council representatives today held a meeting with the UK Brexit Task Force. The Council comprises of representatives of trade unions, employee and employer bodies.
Prior to the meeting, the
General Workers' Union GWU
requested a discussion on the Aviation sector, Maritime sector and British companies in Malta while
The Malta Chamber
requested a discussion on: Free movement of goods: impact on importation of UK goods to Malta, increase in tariffs, among other issues. The Malta Chamber of SMEs also asked for a number of points to be raised, including on tourism, employment (Maltese citizens working in the UK), imports and exports.
Stefaan De Rynck, deputy head of the Task Force for Relations with the UK led the talks.
The UK Task Force is a department of the European Commission in charge of coordinating all the European Commission's work on strategic, operational, legal and financial-related issues in relation to the UK's withdrawal from the EU and its future relationship with the European Union.
MCESD Executive Secretary Ms Adriana Chircop also participated in the meeting.
https://mcesd.org.mt/wp-content/uploads/2020/10/brexit.jpg
336
597
duncan
https://mcesd.org.mt/wp-content/uploads/2022/10/NEW-MSCD-LOGO-merged-300x212.png
duncan
2020-10-09 09:56:55
2020-10-09 09:56:55
UK Task Force online meeting with MCESD, European Commission office in Malta