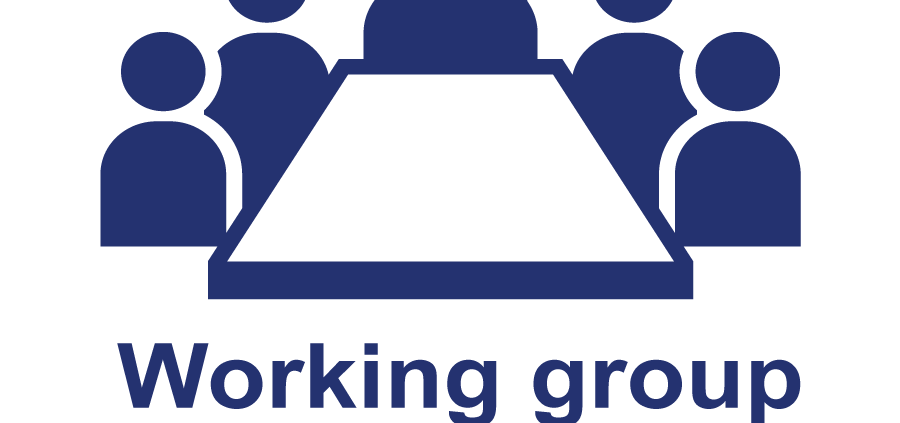 During a zoom meeting, members of the committee were informed on the MCESD Council meetings held over the past few weeks, which were held at MCAST in Paola, one of which was on the pre budget proposals.
Members decided to review their pre-budget submissions and push their proposals with the respective ministry tied to each proposal.
The committee discussed an agricultural report which was sent to the Minister for Agriculture and Fisheries.
Members were also informed on the two working groups which MCESD will be setting up and how the CSC will participate and put forward its proposals on these two working groups.
The CSC will set up an internal working group to set up rules and regulations for the Committee.
Employment, reskilling and upskilling of the workforce vis-a-vis the impact of the pandemic, and mental health issues, with particular emphasis on the problems that have been brought about due to the pandemic, will be discussed during the next meeting.
https://mcesd.org.mt/wp-content/uploads/2020/09/119483184_331879554819861_8107137229933159147_n.png
675
900
duncan
https://mcesd.org.mt/wp-content/uploads/2022/10/NEW-MSCD-LOGO-merged-300x212.png
duncan
2020-09-15 09:36:29
2020-10-15 15:58:07
MCESD Civil Society Committee meeting held